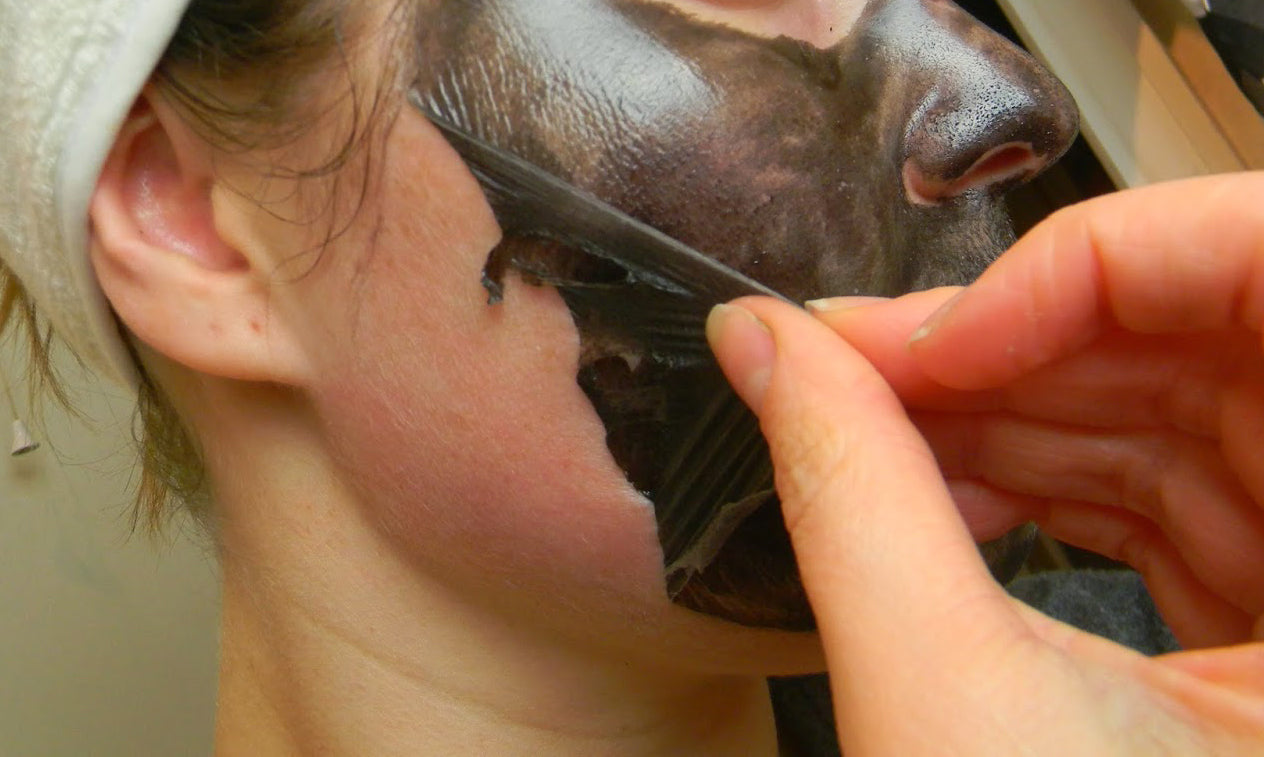 Social media seems to be awash with the latest skincare craze of peel off masks - specifically Charcoal peel-off masks. We wanted to find out the benefits of the charcoal peel-off masques and if they are safe for our skin.
What is a Peel-Off Masque?
Generally applied as a liquid or gel which then sets as a rubbery coating on your skin allowing you to "peel off" your skin.
Why is it so good?
There is something satisfying about seeing dead skin cells and what it has pulled out of your pores or maybe its because some of them hurt so good when you peel them off? Masques high in antioxidants can also add to the benefits of a great skincare routine.
What the expert says:
Sticky Charcoal peel off masks can lead to possible skin inflammation due to the pulling action on the skin, this skin trauma can lead to acceleration in the ageing process which of course no one wants.
At Dermalogica we use two charcoal formulations, both Daily Superfoliant and Charcoal Rescue Masque provide not only skin purification but also skin brightening and exfoliation benefits to provide a clearer, brighter, smoother skin.
Both formulas allow for an easy removal therefore eliminating the pulling action on the skin that leads to possible skin inflammation."
Senior educator for Dermalogica Dennille Ludenau
Daily Superfoliant - resurfacing, anti-pollution powder exfoliant! The safer peel off masque alternative
Charcoal Rescue Masque - the wash off charcoal alternative