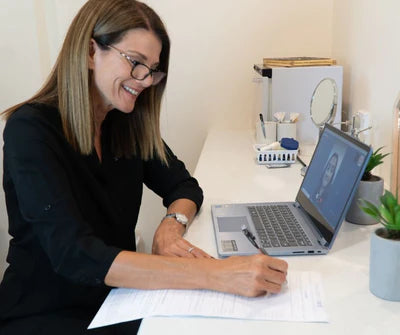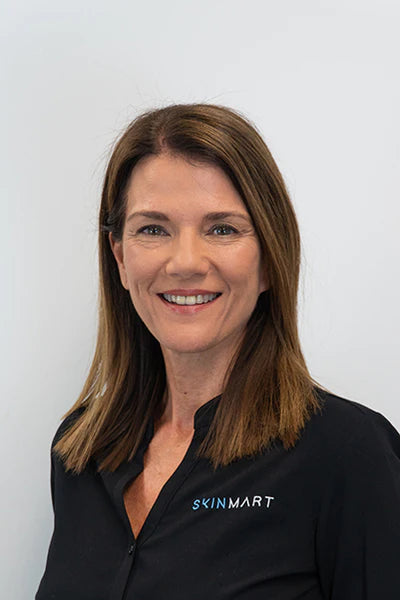 Professional Skin
Experts
Your skincare journey deserves expert guidance. At SkinMart, we provide choice, advice, and education, ensuring your path to effective, results-driven skincare is clear and attainable.
Your Partner in Skincare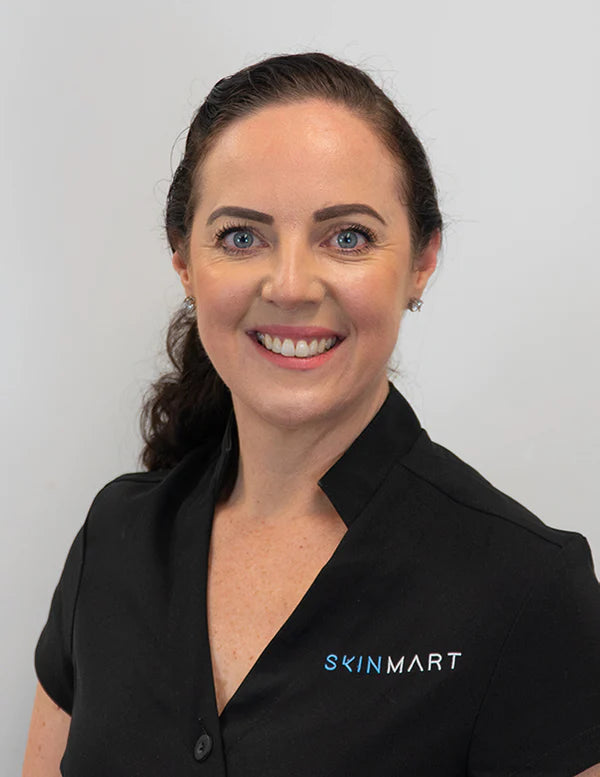 Your Partner in Skincare
Navigating through life's various stages comes with evolving skin concerns. We're here to understand and support you, offering genuine care and solutions tailored to your skin's unique needs throughout your life.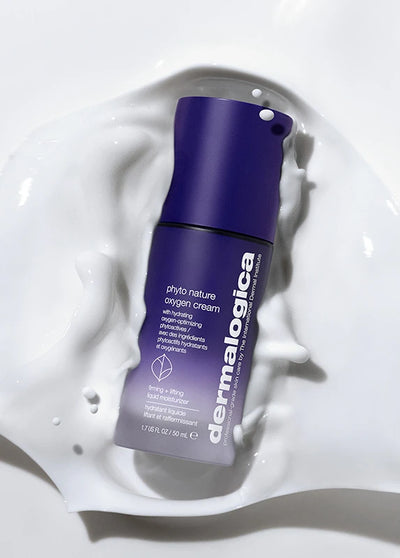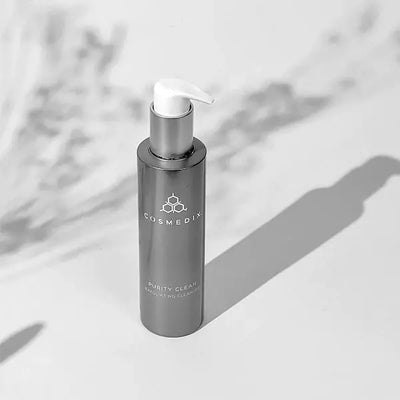 Results

-Focused

Skincare isn't just about looking good; it's about feeling good. We believe in the power of cutting-edge ingredients combined with expert-level advice.
With great Brands such as Dermalogica, ASAP, Medik8, Aspect, Cosmedix, Youngblood we believe we can help everyone get their best skin possible with a brand that works for them.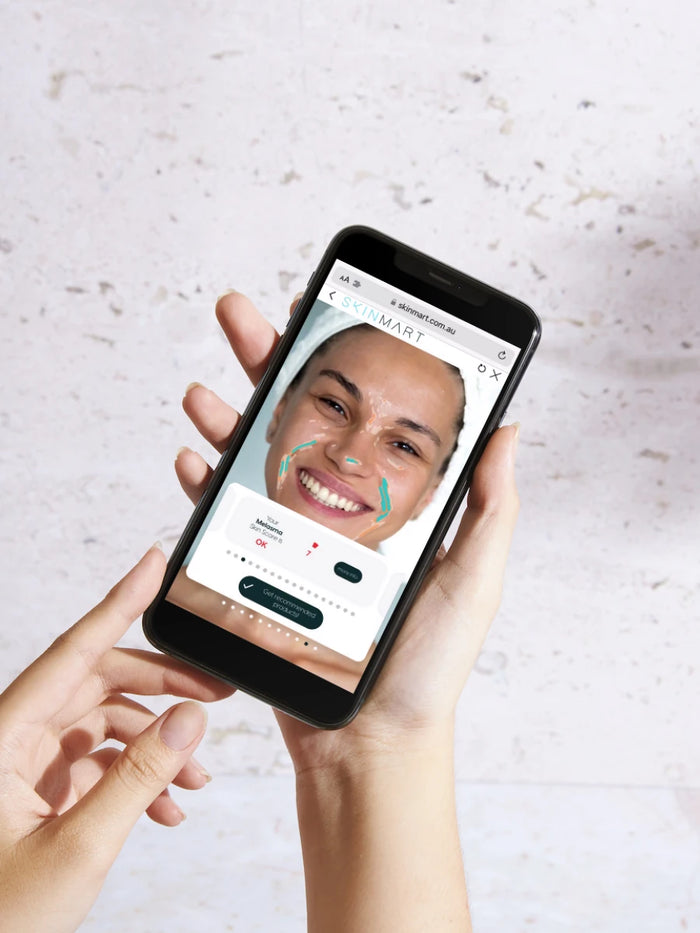 Easy

& Convenient

In today's fast-paced world, we understand the need for simplicity. We make it easy for you to find products tailored to your unique needs. Whether you're shopping online or in-person, our personalised approach ensures a hassle-free experience.

Talk to an expert
Real & Authentic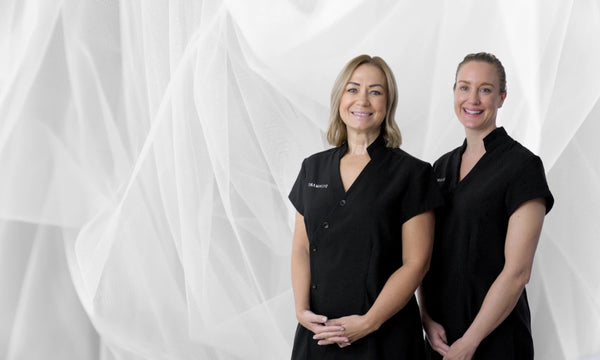 Real & Authentic
Behind SkinMart is a team of passionate individuals who genuinely care about your skincare journey. We're real people, offering real solutions. Whether you're connecting with us online or face-to-face, you can trust that our advice comes from a place of knowledge and genuine concern for your skincare journey.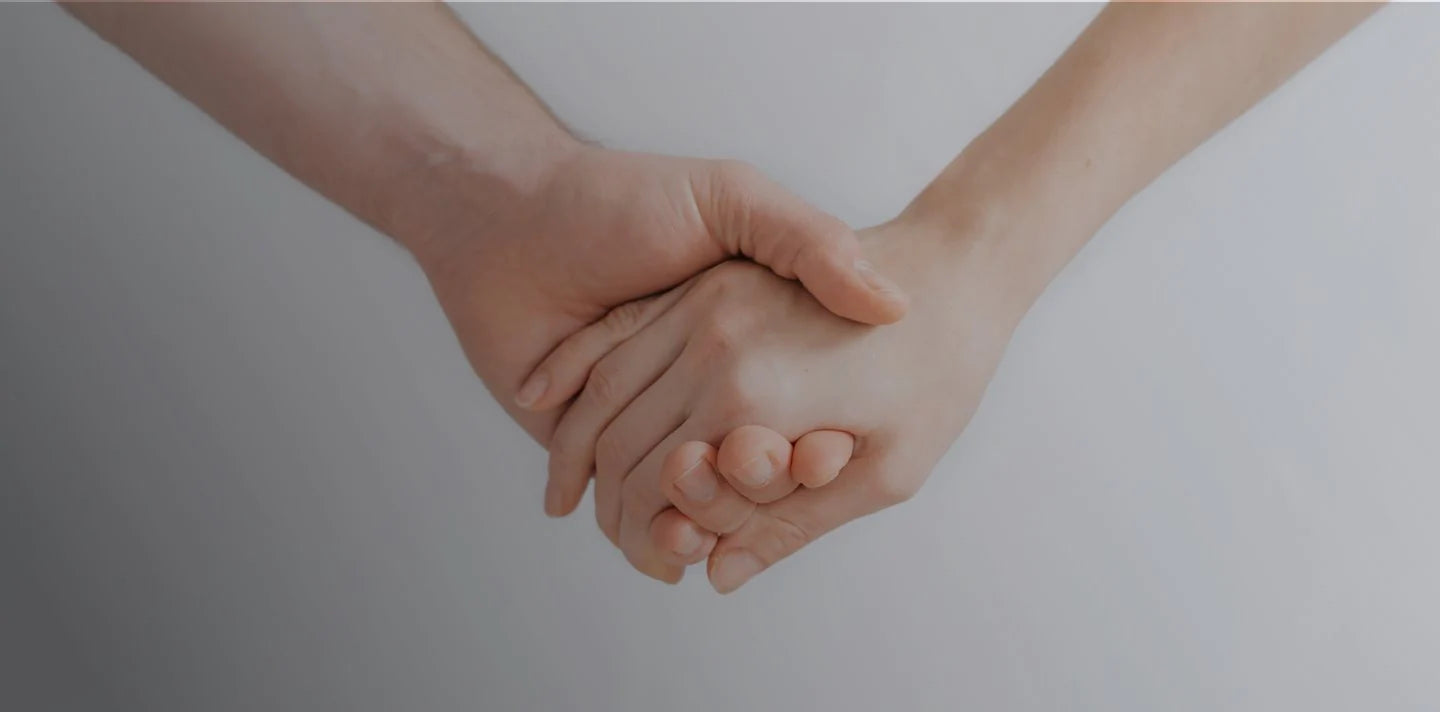 Contact
We are based in Allambie, in Sydney's Northern Beaches. If you need advice, make an appointment to come in and talk to us about your skin. Simply contact us to make a time.
Contact us