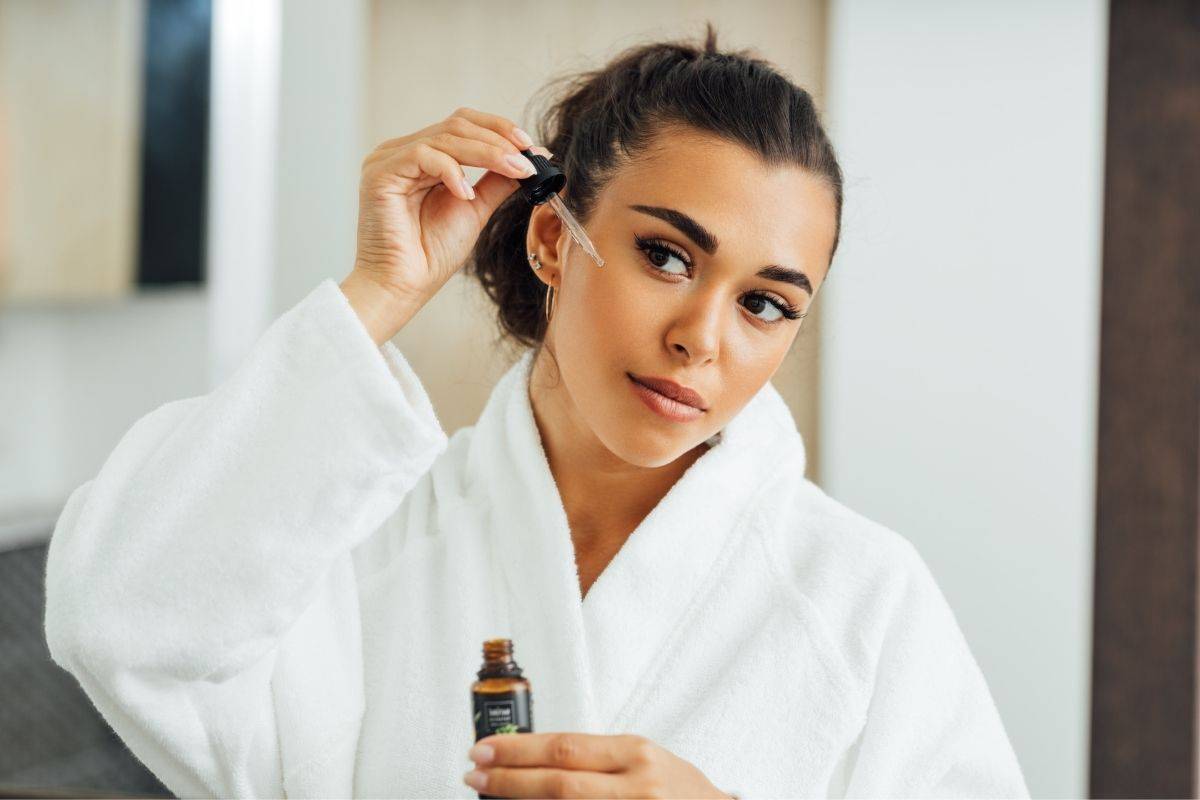 When someone mentions Hyaluronic Acid I instantly picture a skin that looks hydrated, plumped, volumed, dewy, and smooth.
Is this what healthy skin looks like?
Ok, so what does the word "healthy" exactly mean when it comes to the skin?
For most people, the healthy skin means flawless skin, with no breakouts, irritation, or redness, instantly glamorous and plumped. This isn't the case. Healthy skin is strong, resilient skin, with the ability to protect itself and fight against environmental assaults.
This is where I feel Hyaluronic Acid plays a major role and that is why it's one of those ingredients I can not live without!
Hyaluronic Acid not only makes our skin healthy and hydrated, but it also corrects our skin's barrier function so it can effectively fight against any external agressors.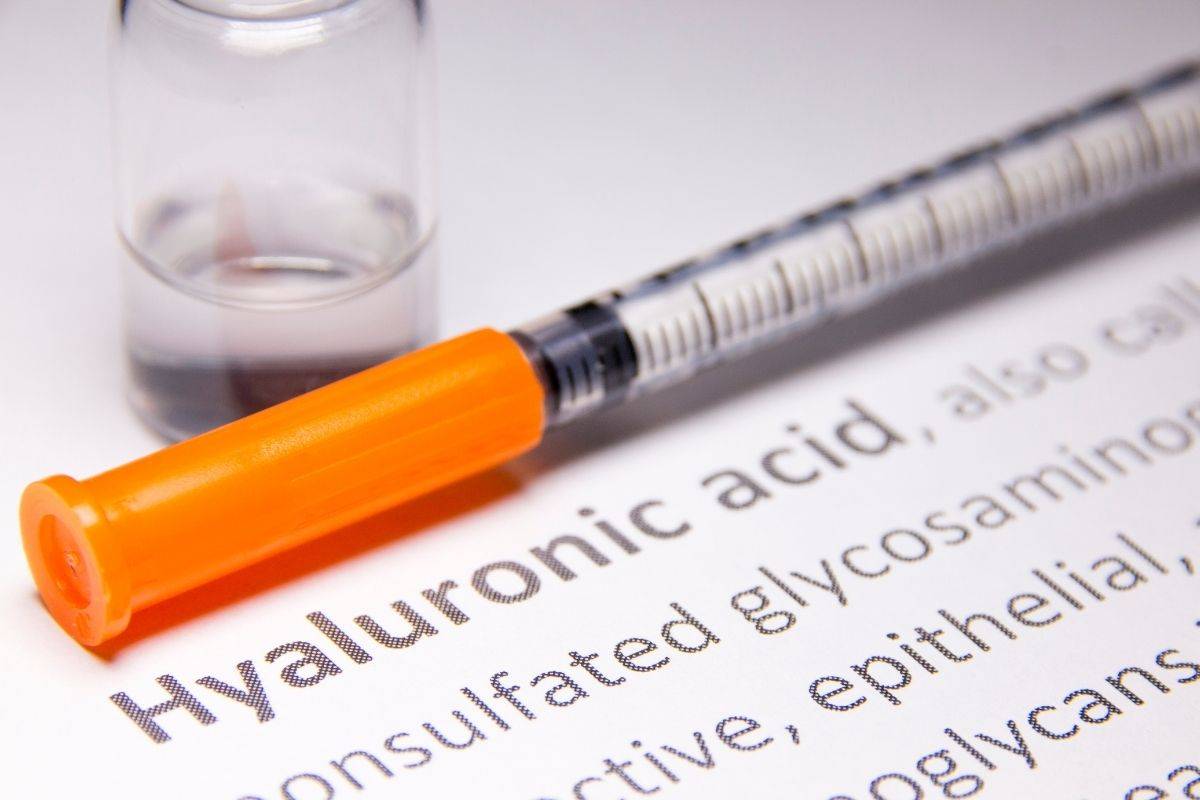 Hyaluronic Acid is a naturally produced sugar substance found in our body that looks clear and gooey. Large amounts of the acid are found in our skin, connective tissue, and eyes. Its main function is to retain water, boosts skins moisture levels, and binds water to plump or add volume to the skin for that dewy glow.
Because of the plumping effect, Hyaluronic Acid helps smooth out wrinkles, reduce redness, and dehydrated skins. Hyaluronic Acid can hold a thousand times its weight in water and stops all moisture from evaporating from our skin and joints!
Even the most sensitive skins can benefit from the use of this ingredient!
Hyaluronic Acid is so popular that even injectables and fillers are made off this ingredient! Hyaluronic Acid presents as a gel-like product that is injected to attract water to regenerate volume and recreate the structure of your skin.
These are my absolute favourite Hyaluronic Acid serums:
---
---
Plump and firm skin through increased hydration with this advanced hyaluronic acid formulation. This smoothing blend provides deep, long-lasting hydration on three levels: on the surface, deeper in the skin and by increasing the skin's own hyaluronic acid production.
---
---
---
---
The original hyaluronic acid serum – supercharged. Harnessing all of the hydration power of best seller, Hydr8 B5, with added Natural Moisturising Factors alongside a potent triple-action hydration booster; it is the ultimate antidote for parched, dry skin.
---
---
---
---
Surge is a complexion-quenching Hyaluronic Acid Booster that deeply hydrates the skin to help visibly plump and reduce the look of fine lines and wrinkles for a healthier, more radiant-looking complexion.
---
---
---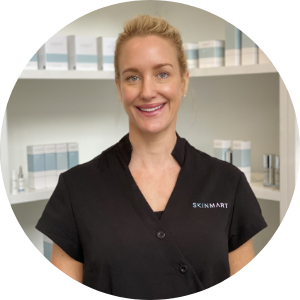 My name is Sari Pols, I have been in the skin care industry for over 15 years.
My passion lies in 'Health'. Health for the skin and body. My philosophy is if we have a good well being on the inside, then it shows our vitality on the outside. I have furthered my knowledge in Skin Anatomy, Skin Concerns and Fitness. I am a true believer in how to make my clients feel their best both inside and out.
My emphasis is on guiding my clients through their personal journey of skin concerns and conditions. I do not like to bandaid a concern or condition but want to get down to the root of the cause. I aim to give personalised consultations with treatment and correct prescribed skin products.
---