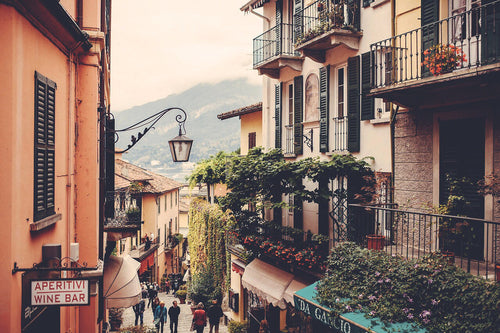 We know how much you love sun-kissed, glowing skin but do you love wrinkles? Didn't think so. Don't be silly enough to not take an SPF with you. Not only are you at risk of causing irreversible sun damage, but the likelihood of getting burnt and spending the following week peeling and feeling uncomfortable is pretty high. When you have epic adventures ahead of you, you don't have time for peeling skin. Slip, slop, slap!
Dermalogica's Solar Defense Booster SPF 50
The ghost white cast that traditional sunscreens can leave behind is not going to work in your favour when meeting your future European husband so we recommend leaving that one behind. We recommend Dermalogica's Solar Defense Booster SPF 50. It's sophisticated, non-chalky and provides an invisible shield against skin damaging environmental assault (perfect for long flights). It can also be mixed in with your daily moisturiser as well.  
Flights – long, boring and dehydrating. Not anymore. Pop on a hydrating face mask and a Chris Hemsworth movie and you'll be there in no time! Well, in 30+ hours, but by using a hydrating mask on the plane, you'll be not only treating your skin from the environmental factors on the plane but preparing it for the change in temperature. Aspect Hydrating Mask is a super hydrating, nourishing mask for all skin conditions, especially dry and dehydrated skin. This mask is loaded with antioxidants and nourishing ingredients like Jojoba Oil, Shea Butter and Hyaluronic Acid (magic).
Look at that, all the skin products you need while on holidays, perfectly sized and in a silver ASAP bag! Keep on top of your skincare routine while on the go. You'll have fewer breakouts and more fun!
Still unsure which products you should take with you? No worries, send us an email and we will be more than happy to help you!