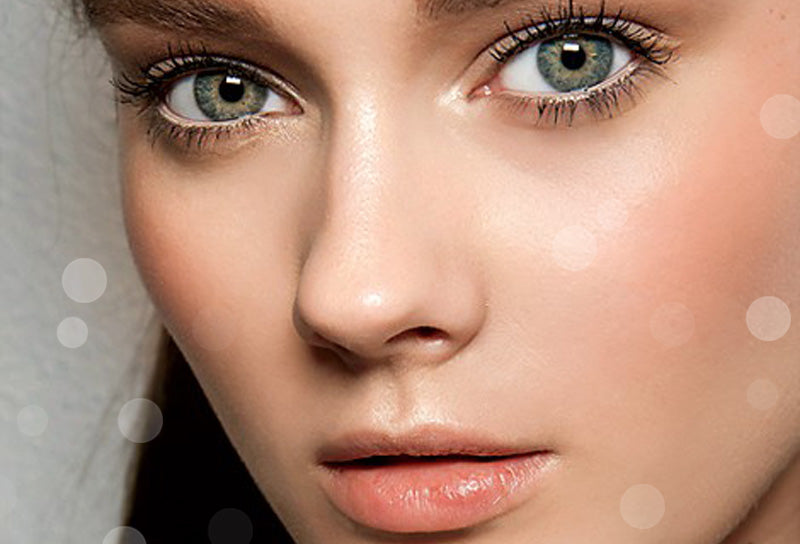 When it comes to mineral makeup not all are created equally, Youngblood Mineral Cosmetics by pioneer Pauline Youngblood Soil, follows a natural approach to her range of Youngblood cosmetics. Her products naturally contain no lead, talc, chemicals dyes, artificial colours, alcohol and the list goes on. 
Natural mineral ingredients are so important and work so effectively, Youngblood is specially formulated from the earth's minerals and doesn't use any fillers such as talc, which is commonly used as fillers in makeup and is primary factor in skin allergies, acne and dehydrated skin.
Youngblood Liquid Mineral Foundation it's a luminous moisture rich foundation formulated for dehydrated skin to create an all day lasting skin glow. Infused with rare reduced salt deep-sea water to smooth over skin and hydrate it where you need it most, this unique bend of soothing botanicals and more than 20 ocean minerals such as iron, potassium and magnesium. This foundation is perfect for an every day look with medium coverage, hydrating without being too heavy on the face leaving a dewy look.
To set your look use the Youngblood Loose Rice Setting Powder it's the perfect accompany to the liquid mineral foundation, you may be familiar. it's light weight powder designer creates a perfect and flawless matte finish to your look. Suitable for all skin tones, the powder minimises pores and absorbs oil making it the best combat against shine.
Youngblood mineral cosmetics are perfect for all ages and skin types from the super sensitive to oily competitions, these products are incredibly easy to use, long lasting and stand the test of heat, humidity and perspiration.
Youngblood Loose Mineral foundation

This perfect lightweight yet durable crushed mineral power is a must have essential, so incredibly soft and silky providing a sheer, high performance coverage. 
Youngblood Luxurious Powder Brush
Make sure to team up your Youngblood loose powder with the luxurious powder brush, this brush wont leave you skin feeling itchy and irritated after the soft gentle bristles touch your skin.
Youngblood Mineral Lash Mascara
No look is complete without lashes; Youngblood Outrageous Mineral Lengthening Mascara is the perfect finishing touch containing hydrating conditioning and volume formula that creates fuller, longer lashes. The key to this is the specially designed brush, which lifts and separates each lash for long wearing smudge proof lashes.
What's not to love about natural mineral makeup?