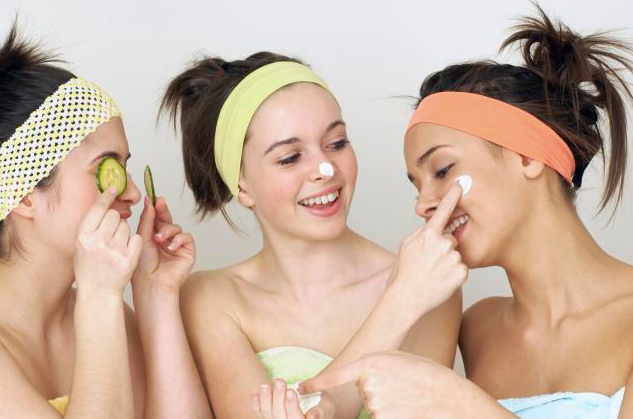 As a teenager entering the wonderful world of skin care it can be exciting but daunting at the same time. There are so many products out there, which one do you chose? How many products should you use and how many times per day? We've got some no-fuss options to make your transition into makeup that much easier!
Aspect Skin's gentle exfoliating foaming cleanser for teens washes away grime while keeping the follicles free of clogging the pores. A great product for the shower that can be used once a day for normal skin types, and every second day on sensitive skin types.
Dermalogica Clear Start Pore Control Scrub
Oily skin is such a drag, especially when you are a teen. Acne, pimples, excess oil doesn't make us feel pretty. Dermalogica's Clear Start is a great scrub to control oil and remove dead skin cells for a smooth complexion. Refreshing botanicals reinvigorate the skin to control the shine and leave it feeling soft, smooth and hydrated.
Dermalogica Clear Start Soothing Hydrating Lotion
A moisturizer that will hydrate without adding oil? Look no further, this lightweight, oil-free moisturizer was developed specifically for teens experiencing dryness in addition to breakouts!
 Selecting a suitable primer for your skin will ensure you get the best out of your makeup without clogging your skin. It's important the identify what you want from your primer. Do you want to hydrate or reduce oil and shine? (If you are unsure on this, feel free to get in touch and we will happily assist you)
A multitasking, convenient compact that combines minerals and rice powder for a smooth, matte lock with sheer to medium coverage. A lightweight makeup option that your skin will love and won't clog your pores! 
Any questions? We would love to hear from you!